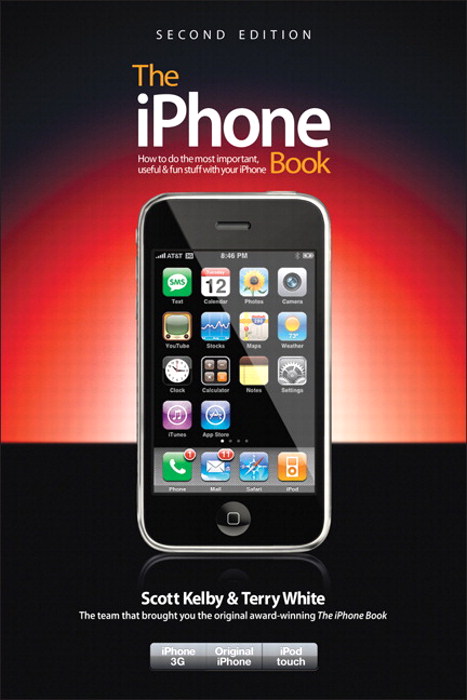 I was at the bookstore yesterday looking for more in-depth tutorials and guides for the iPhone SDK. The last book I bought was good but it only covered the last version of Xcode, which is kind of difficult given the changes between the two versions. Essentially every time I try following the units in the book it resulted in errors after compiling.


I visited the authors site to check for updates but nothing has changed since the launch of the book. The book I just picked up yesterday, iPhone SDK Programming: Developing Mobile Applications for Apple iPhone and iPod Touch by Maher Ali looks far more promising and seems to include all the new updates to the program.
Overall, this book sets out to give information that might not be covered by other programing book. In getting into the actual code covered in the book I find that it really doesn't stand on its own as an iPhone programming book. Some people that I discussed the book with noted that the typface strained their eyes.
I'm glad that I picked up the book, but would recommend it as a supplemental rather than a primary go-to book because if it were my first book on the subject I know I would have been disappointed. If you're building your foundation in SDK programing, hoewver, this book may be worth your while.